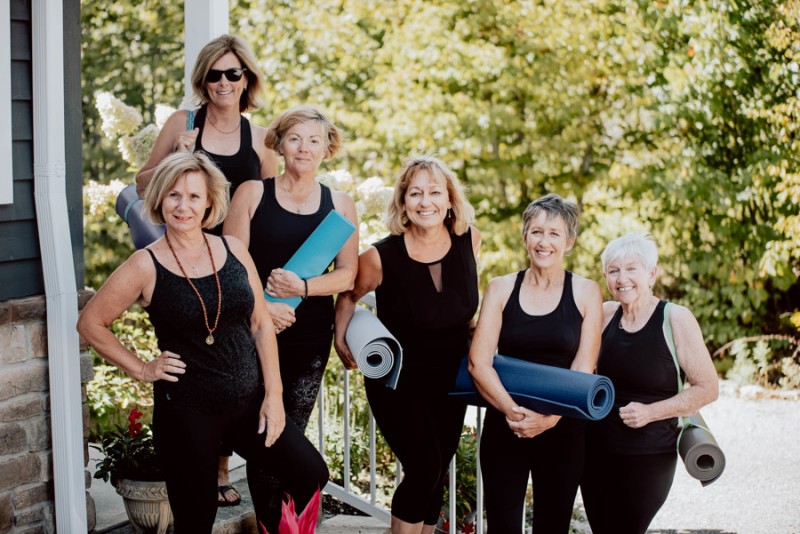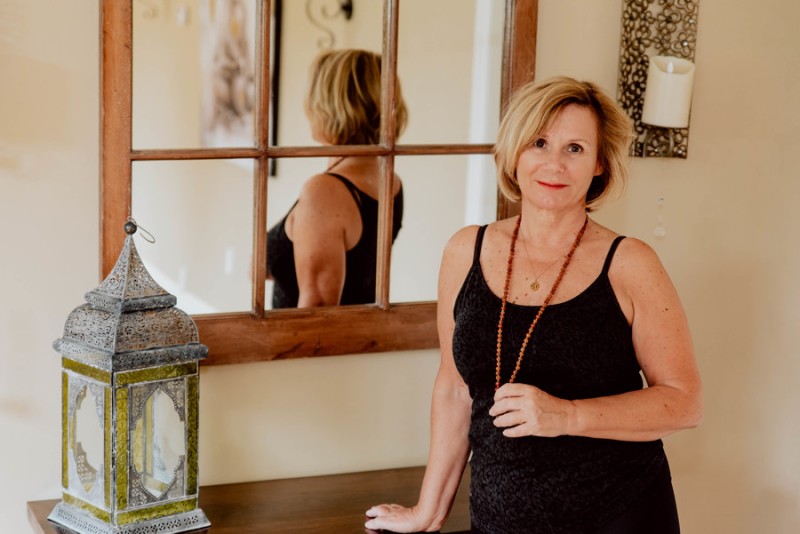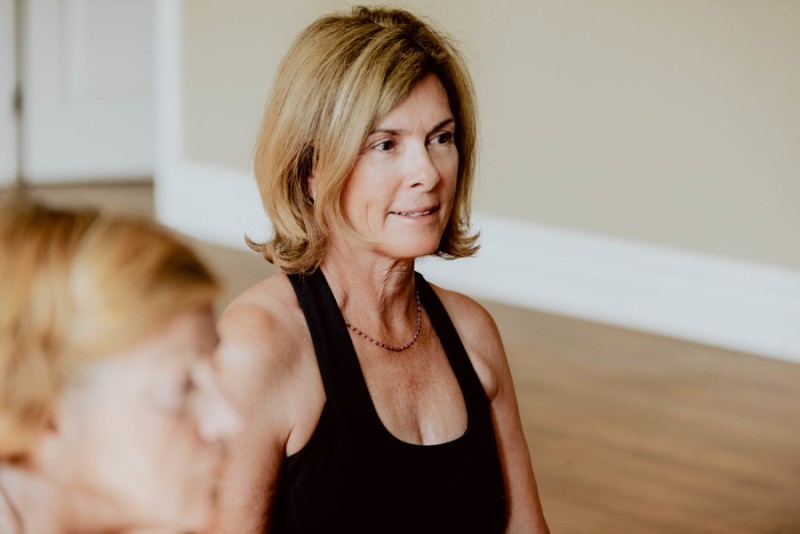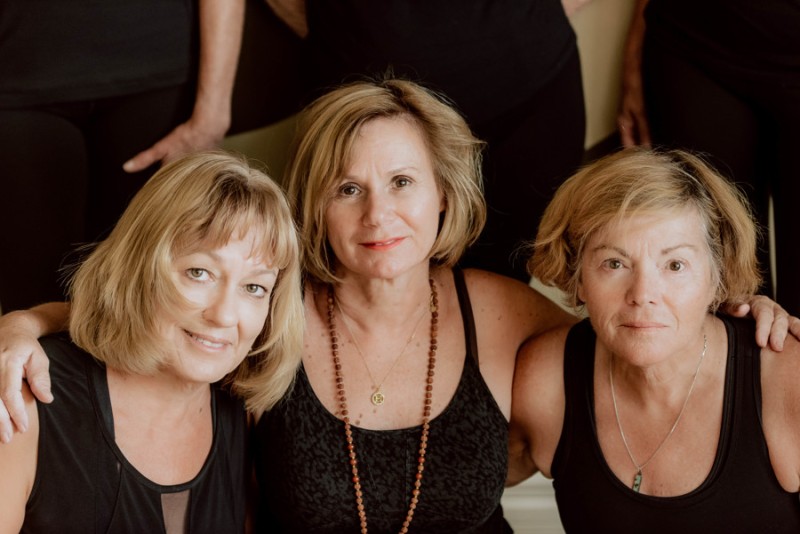 Welcome
Bobcaygeon Yoga and Pilates is your neighbourhood studio offering the community of like minded people a dedicated space to practise Yoga and Pilates. Located in the heart of cottage country, and minutes from downtown Bobcaygeon.
The studio offers people a relaxed, comfortable and inviting environment equipped with heated floors, mats, straps, bolsters, blocks, pillows, blankets, lavender scented eye pillows, as well as soothing relaxing music.
Class sizes are small with a maximum of 8-14 people offering an intimate and casual setting with personal attention. The styles of yoga practised include; Hatha, Yin, Vinayasa, Chair Yoga and Restorative.
Bobcagyeon is a cottage destination for many and we love having our Cottagers join us while they are here cottaging over the summer months.
We welcome men and women of all ages. From beginner students who have never tried Yoga or Pilates, who often come out of their first class glowing with excitement to the skilled student looking for a welcoming Studio.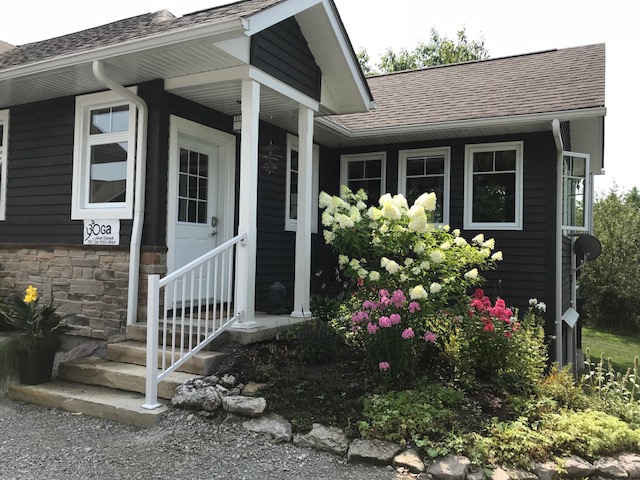 Please feel free to contact us if you have any questions.